Welcome to

Thomas A. Copulos DDS, PA
At Thomas A. Copulos DDS, PA, we aim to provide the highest quality dental care in a comfortable, safe, and welcoming environment. Our patients are our main priority, which means putting your needs at the top of our list. If you are experiencing symptoms of a periodontal condition or have been referred by a primary care dentist, call us at 561-763-1066 to learn more about the services we provide or to schedule a consultation appointment.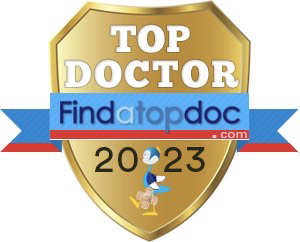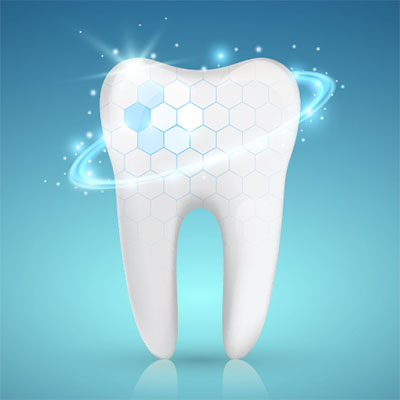 Our Practice
Our practice's primary focus is periodontal care and dental implantation. We serve both new and ongoing patients and hope to make a difference in each of their lives. Our team at Thomas A. Copulos DDS, PA strives to provide top-tier high-quality dental care to all of our patients, regardless of their current health status. The main goals of periodontal care are prevention, detection, and treatment completion. In its early stages, we aim to prevent the development of periodontal disease. Once we detect a periodontal condition, we shift our focus to halting the progression and implementing immediate action. Periodontics intends to treat conditions, prevent disease, and create longer-lasting beautiful smiles.
About Us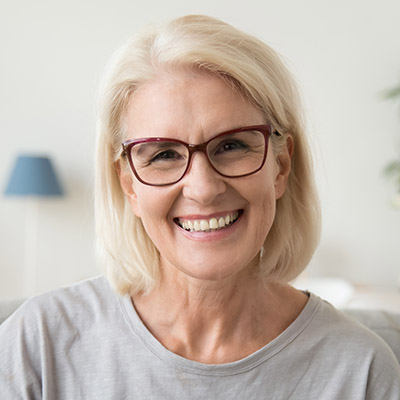 Our Services
Our services encompass a variety of treatments and surgical procedures pertaining to periodontal health and dental implantation. Despite being a dental specialty, periodontics consists of a wide array of services, allowing us to provide both preventative and immediate care to a larger patient pool. Periodontal services provided depend on the patient's condition and can range from mild to severe. Periodontal conditions typically involve gum recession, bone or tooth loss, and deep gum pockets. We provide services such as root and scaling procedures, gum and bone grafts, tooth extractions, dental implants, and tooth replacements. For severe cases, we can perform surgical procedures as well. During the initial consultation appointment, we will discuss the patient's case and their treatment options.
View Our Services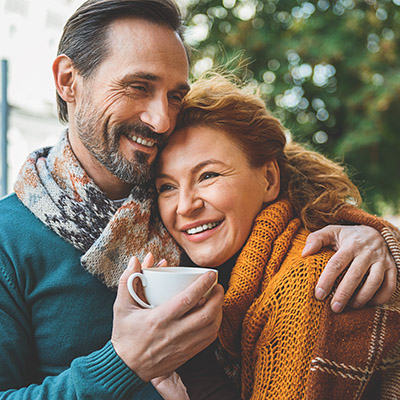 Patient Information
We believe communication is key to successful patient outcomes. Developing strong patient-provider rapport allows for more honest discussion, which, in turn, yields more positive and effective results. Our patient-geared website intends to help patients easily navigate their healthcare needs, educate themselves about upcoming treatments, and schedule or reschedule appointments when necessary. During the patient's first visit, we will need to collect information regarding the patient's current and past dental history, insurance card, photo ID, and dental referral (if applicable). We urge patients to call our friendly front desk staff with any questions or concerns that come up any time before, during, or after treatment. We are here to make your dental treatment as smooth and stress-free as possible!
Patient Information