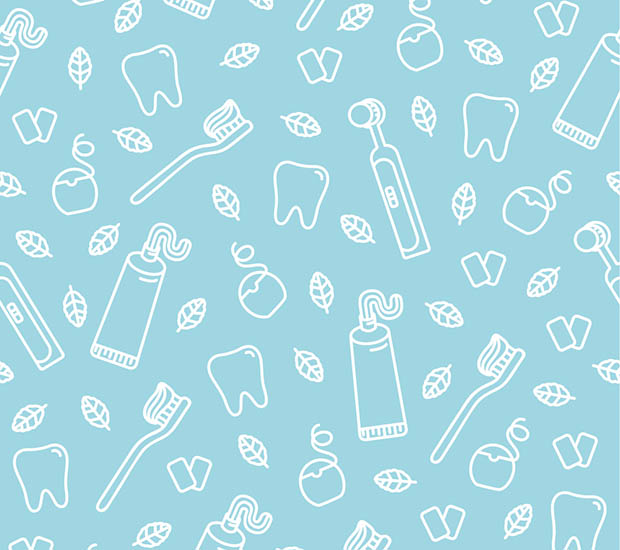 Post Surgical Instructions
Boca Raton, FL
You will receive specific instructions from Dr. Copulos depending on your procedure, but these general instructions provide a good idea of what you can expect.
Discomfort – It is normal for you to experience some discomfort over the next week or so. If you have been prescribed medication to treat this discomfort, please take as instructed. It is easier to keep discomfort under control than to try to manage it once it has become severe. If you experience any nausea, please let us know right away. If you are prescribed a narcotic, do not drive while you are taking this medication.
Swelling – To reduce swelling, place an ice pack on your face over the affected area immediately following your procedure. You can use the ice pack for 10 minutes on followed by 10 minutes off for the first 12 to 24 hours following your procedure. If you are diligent about using the ice pack the first day, you will experience less swelling the next day. Some swelling is normal, however, and a part of the healing process. You can expect swelling to peak three to five days following your procedure. After the first day of surgery, you can also use warm compresses, following the same routine as the ice packs.
Bleeding – It is normal to see some oozing of blood. This is often noticed in saliva for several hours following surgery. In most cases, this will stop on its own. If you are experiencing considerable bleeding, you can use a moist teabag. Hold it in place against the surgical area for about 20 minutes. You can repeat this treatment if necessary. Rinsing does not stop bleeding. If the bleeding continues, please call our office.
Brushing – You should continue to brush and floss your teeth in the area not affected by your procedure. We will provide you with an extra-soft toothbrush at your first post-op appointment that you can use to brush the surgical area. We will also provide instructions on how to do so.
Rinsing – After 24 hours have passed since the procedure, you can use warm salt water or a prescription rinse.
Nightguard – If you wear a nightguard, continue to wear it after your surgery as you would normally.
Diet – Soft, bland foods are necessary after surgery. You should avoid foods that are extremely hot or extremely cold as well as hard foods, seasoned foods, and citrus fruits or drinks. Some good foods to include in your diet are:
Soft cold cereals
Eggs – Scrambled or poached
Soups and stews
Tuna salad
Apple sauce
Spaghetti and sauce
Mashed potatoes
Jello
Recent Posts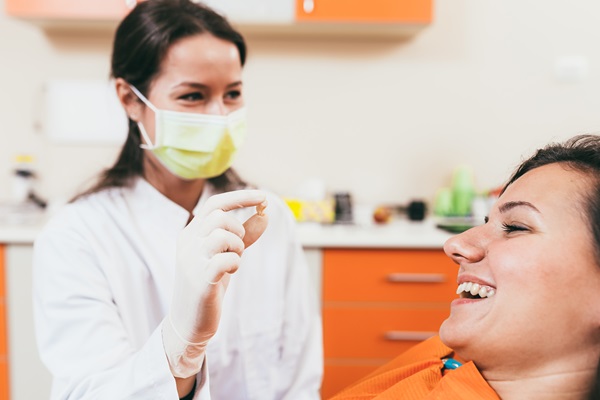 There are many reasons for having a tooth extraction. Research shows that getting this procedure from a periodontist can be good for your dental health. Knowing when to do this can give you the right solution to your dental problem. Here are the details about when to see a periodontist for a tooth extraction.Studies reveal…
When we go to the dentist or periodontist, one of the last things that we expect to hear is that we need gum recession treatment. However, gum recession happens to many people for many reasons. When it does happen, it is important to get it treated properly as soon as possible to avoid further damage.…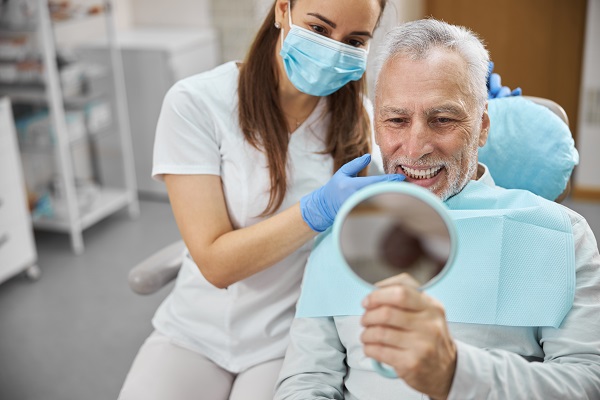 There are various things to consider when exploring your missing tooth replacement options. Factors like your budget, how many missing teeth you have, and the location of the missing teeth determine which teeth replacement restoration works best for you.Some of the different oral prosthetics that can be used to replace missing teeth include dentures, bridges,…